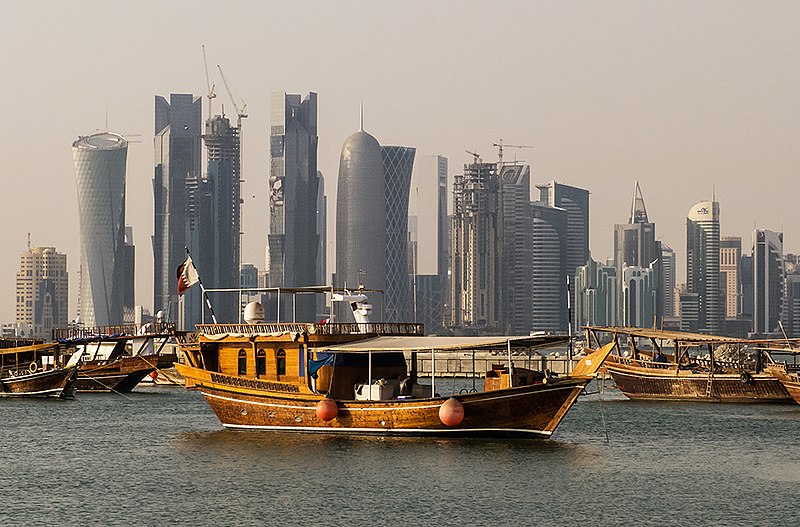 May 24, 2022
MENA Rights Group and the undersigned organisations are gravely concerned about the sentencing to life imprisonment of Qatari lawyers Hazza bin Ali Abu Shurayda al-Marri and Rashed bin Ali Abu Shurayda al-Marri by the Second Circuit Criminal Court of Qatar on 10 May 2022.
February 04, 2021
On January 5, 2021, Saudi Arabia, the United Arab Emirates (UAE), Bahrain, and Egypt, signed a "solidarity and stability" agreement, at the Gulf Cooperation Council summit in Al-Ulah, Saudi Arabia, ending the blockade on Qatar.
September 20, 2019
On September 20, 2019, in a joint oral statement delivered before the Human Rights Council for the adoption of the outcome of Qatar's Universal Periodic Review, a group of 9 NGOs expressed concern over the lack of endorsement of a range of recommendations of UN Member States related to the situation of migrant workers, stateless persons, and freedom of speech.