Analysis / United Arab Emirates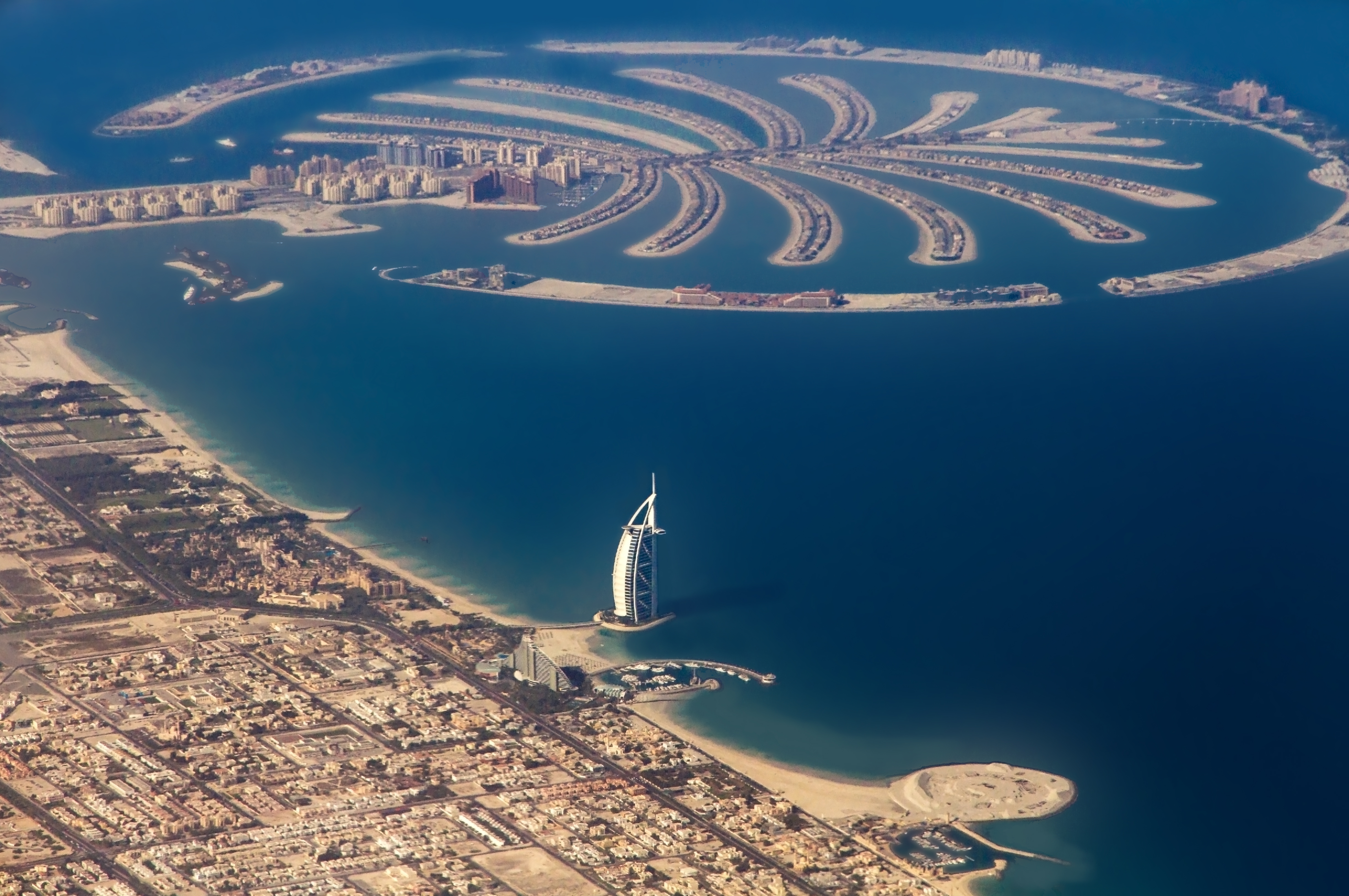 May 18, 2022
1. Context In November 2021, Emirati state news agency WAM announced the amendment of 40 federal laws.[i] The announced legal changes included the enactment of a new Federal Crime and Punishment Law (penal code) that came into force in January 2022.[ii] This new code replaced the previous one, which dated from 1987.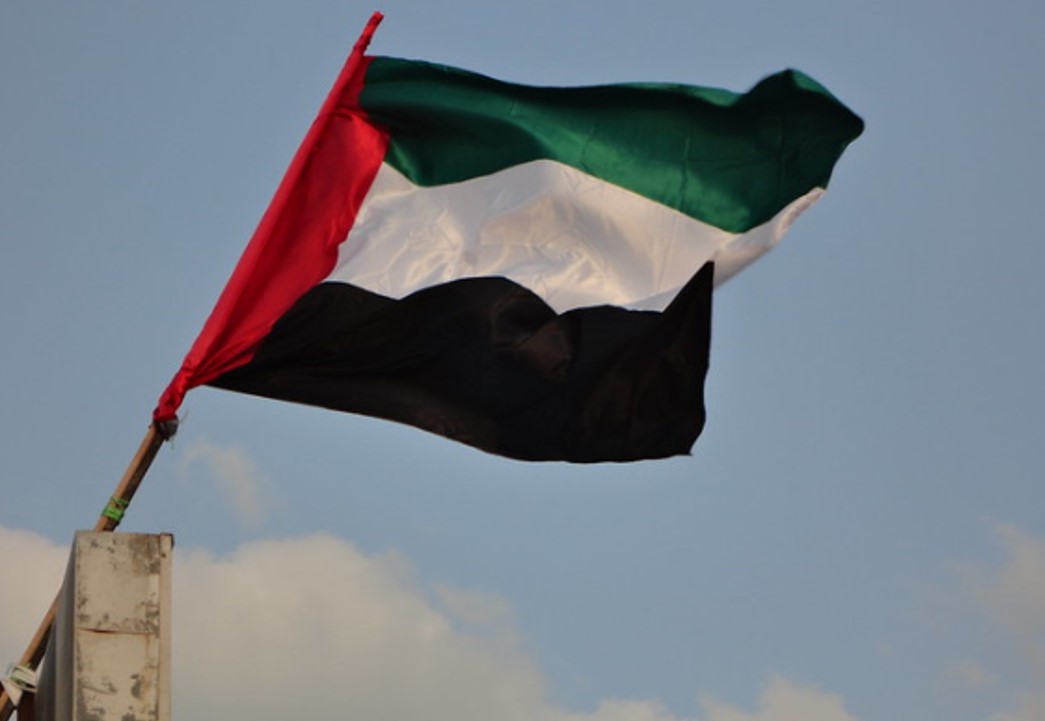 June 17, 2020
Research by MENA Rights Group has revealed that the United Arab Emirates (UAE) authorities are using Munasaha centres, or 'counselling' centres, to detain critics and activists de facto indefinitely, on broad and vague legal grounds.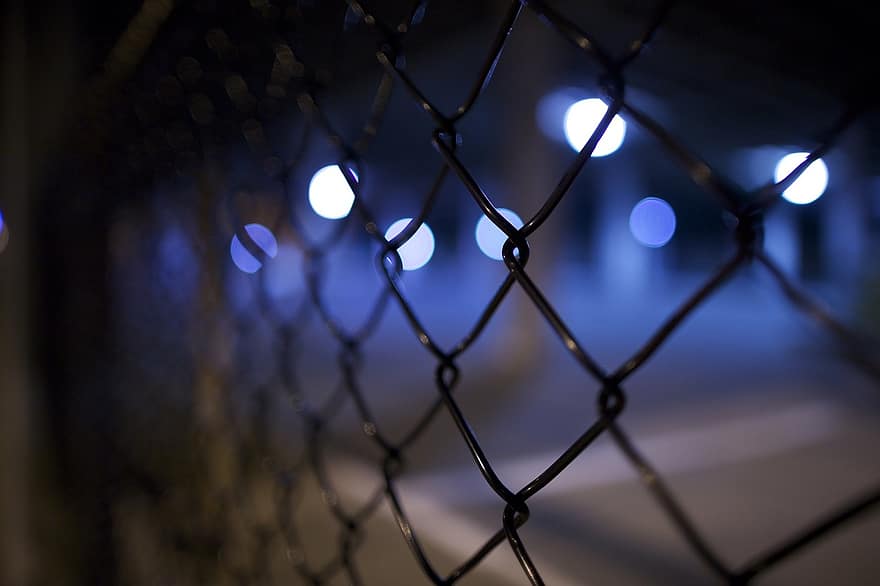 June 16, 2020
The UAE authorities have failed to take the necessary measures to address the COVID-19 outbreak in Al Wathba prison, Abu Dhabi, putting the health and life of prisoners at serious risk. On June 12, 2020, MENA Rights Group submitted an urgent appeal to the UN Special Rapporteur on the right to health, expressing concerns regarding the prisoners' lack of access to medical care and poor prison conditions.